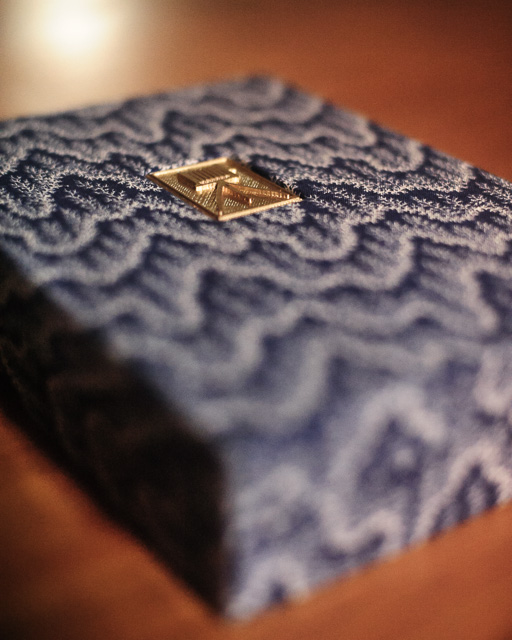 This project was submitted in partial fulfilment of the requirements for my Bachelor of Media & Communication (Honours), completed at RMIT in 2014. It accompanies a written thesegesis (an exegetical thesis) available for download in pdf form through the link below.

My research was motivated by a moral uncertainty I often felt at the point of capture, and the thesegesis is largely an exploration of this feeling, and the theoretical foundations which underlay it.
I maintain that photographic representation generates its own moral questions, which may not necessarily have answers. On the other hand I assert that viewing a photograph does in itself generate moral obligations, wich are idiosyncratic to the viewer.

If this interests you at all, you can
download the full text here.
Ross West, 2013
Seren Spain, 2013
Joshua Cohen, 2013
Greta Biggs, 2014
Ren Waterfall, 2014
Rosie Werner-Grant, 2014
Lior, 2014
Tahl Georges Swieca, 2013
Woman at Guildford Banjo Jamboree, 2014
Peter Cruze, 2014
Tess Campbell, 2014
Quinton Gardiner, 2014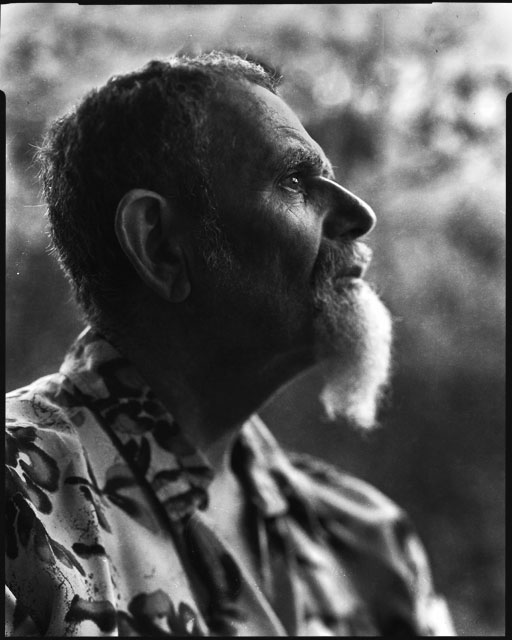 Shaike Snir, 2014
Rita, 2014
Jon Wexler, 2013
Nancy Lin, 2014
Will at Moth Party, Hobart, 2014
Gentleman in Guildford Pub, Guildford Banjo Jamboree, 2014
Millie Davison, 2014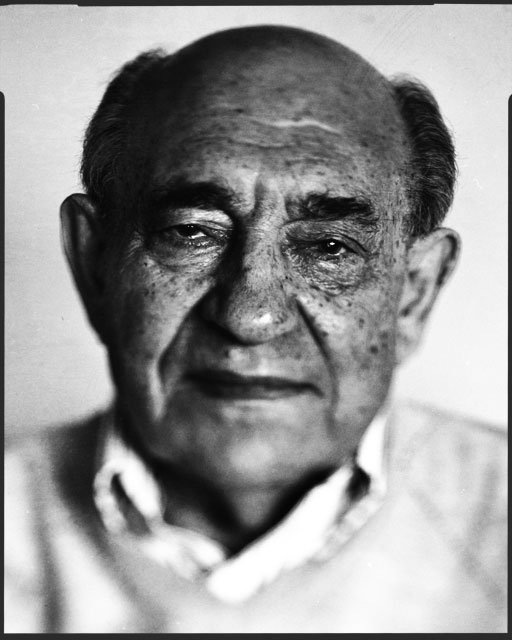 Leon Jedwab, 2014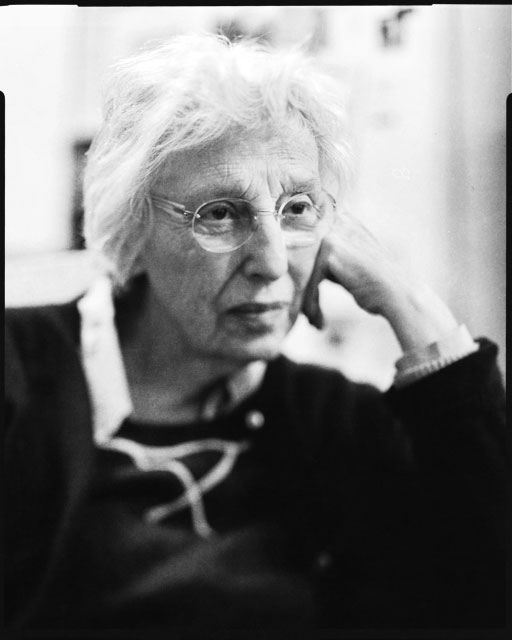 Joyce Evans, 2014
John Gollings, 2014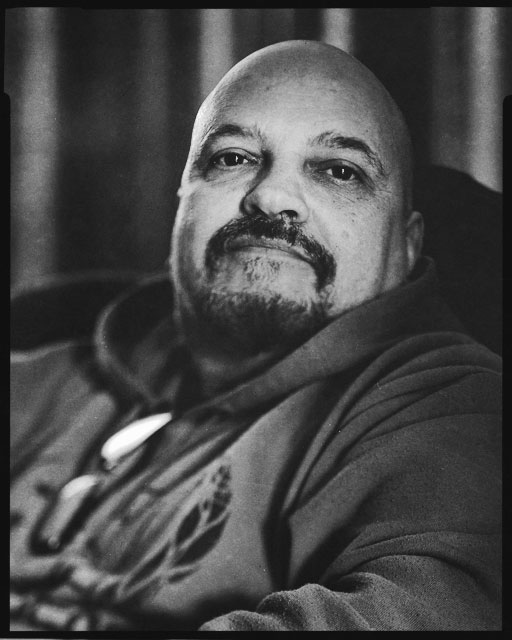 Paul Volta, 2014
Seren Spain, 2014
Jerry Gunn, 2014
Girl at Collingwood Train Station, 2014
Sally Gearon, 2014
The photographs are not necessarily illustrative of my research topic. Rather, they are provided as support material demonstrating the artefacts created as a result of my research-through-praxis.

Each image is shot on 4x5 film, for a number of reasons explored in the written work. Most of these images were taken on a Toho FC-45X, which is a full-movement monorail weighing only 1.4kgs.

If you are interested in learning more about large format photography, you can always drop me a line and I'll be happy to discuss it at length.